De to danske modebrands har i fællesskab designet en regntøjskollektion.
Det er første gang, at Rains og Wood Wood har slået pjalterne sammen og designet en fælles kollektion.
Kollektionen forener Wood Woods signaturdesign med Rains ikoniske regntøjsdesign, hvilket er mundet ud i en regntøjskollektion.
Kollektionen består af unisex regnjakker, regnhatte og den velkendte Marlo Shoulder Bag fra Wood Wood i et vandtæt materiale.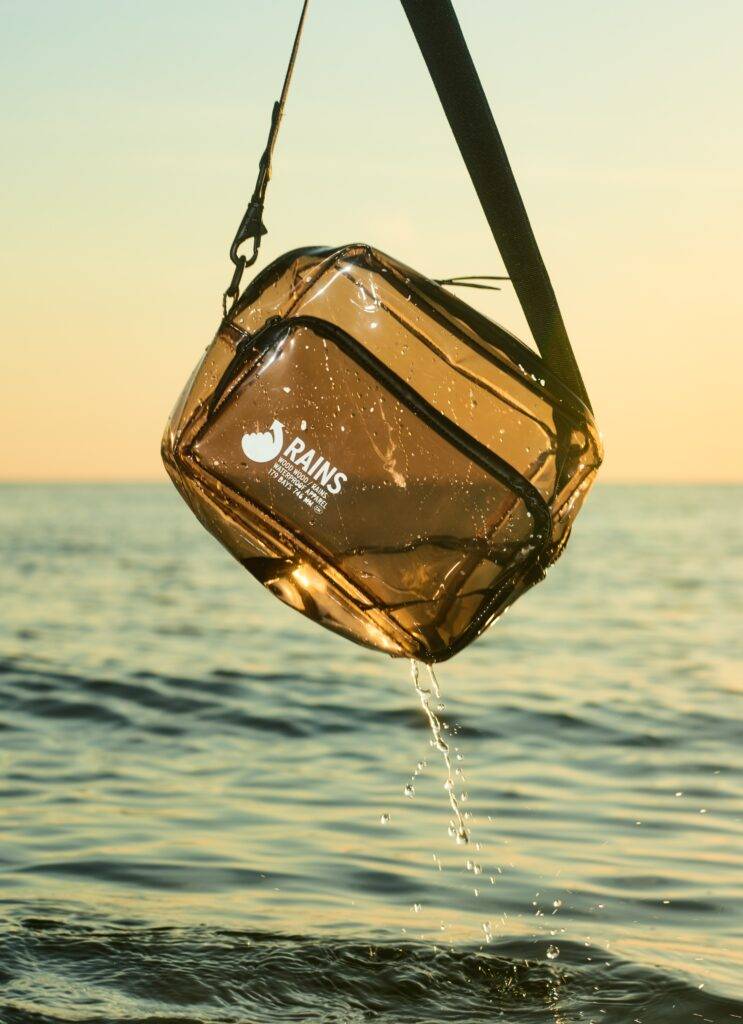 Med samarbejdet har de to brands udviklet et nyt, fælles logo der omfavner brandingen af både Wood Wood og Rains. Logoet fremgår på alle styles i kollektionen og angiver udover brandnavnene antallet af regnvejrsdage, samt hvor meget det regner i Danmark hvert år.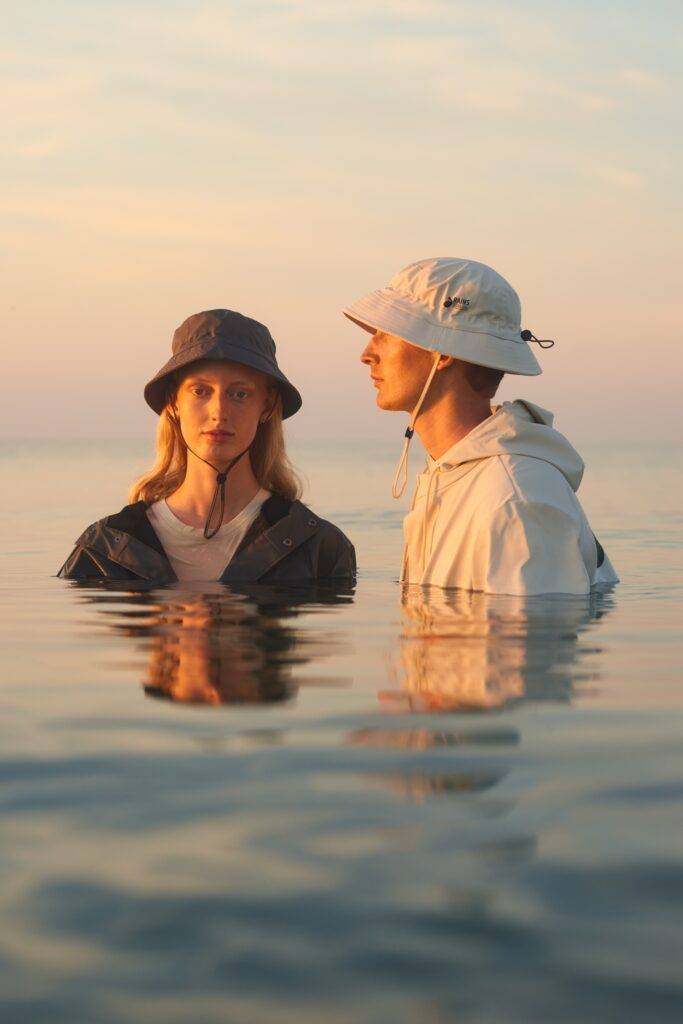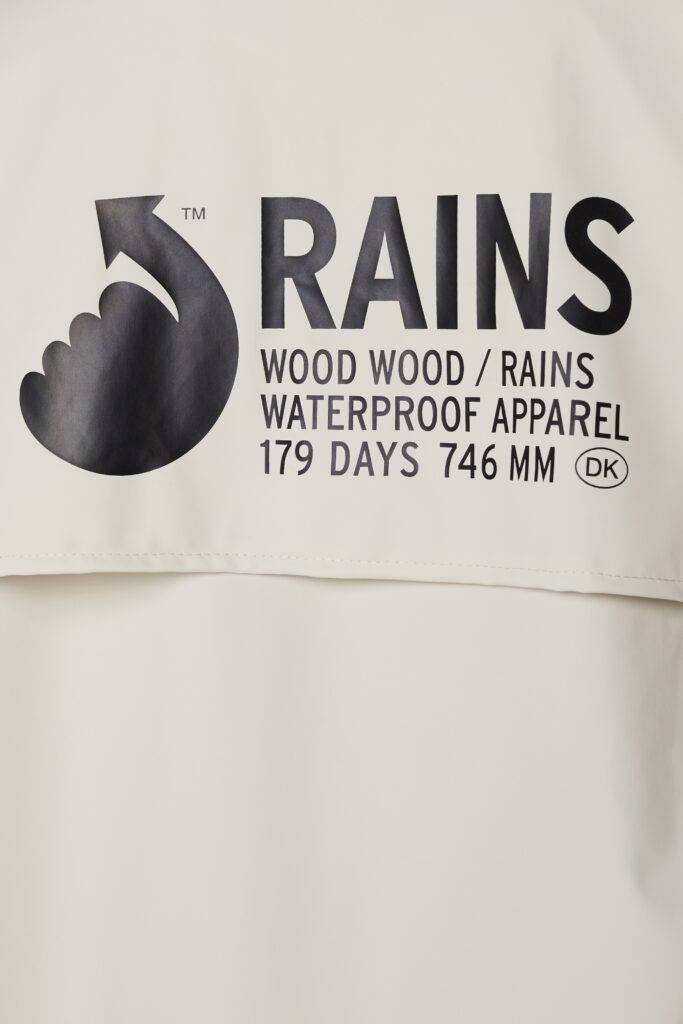 Kollektionen lanceres den 17. september i alle Wood Wood-butikker og woodwood.com samt alle Rains-butikker og på rains.com.
Foto: Wood Wood x Rains