Annoncørbetalt indhold
Nothing less is organized by Igedo Exhibitions with the two independent trade fairs Neonyt Düsseldorf and FASHN ROOMS.
FASHN ROOMS is proving to be a reliable and indispensable order platform in Düsseldorf as a fashion location. With consistency and quality awareness it creates a solid basis for numerous brands. Individual tailoring, special creations and a multitude of accessories that perfect every outfit make the enthusiasm for fashion tangible and international trends perceptible. Already one day beforethe start of the main order events the Showroom Concept with premium brands and agencies begins. This gives the visitors and exhibitors the chance to arrange appointments away from the hustle and bustle of the fair in an undisturbed working atmosphere one day before the start of the main runtime.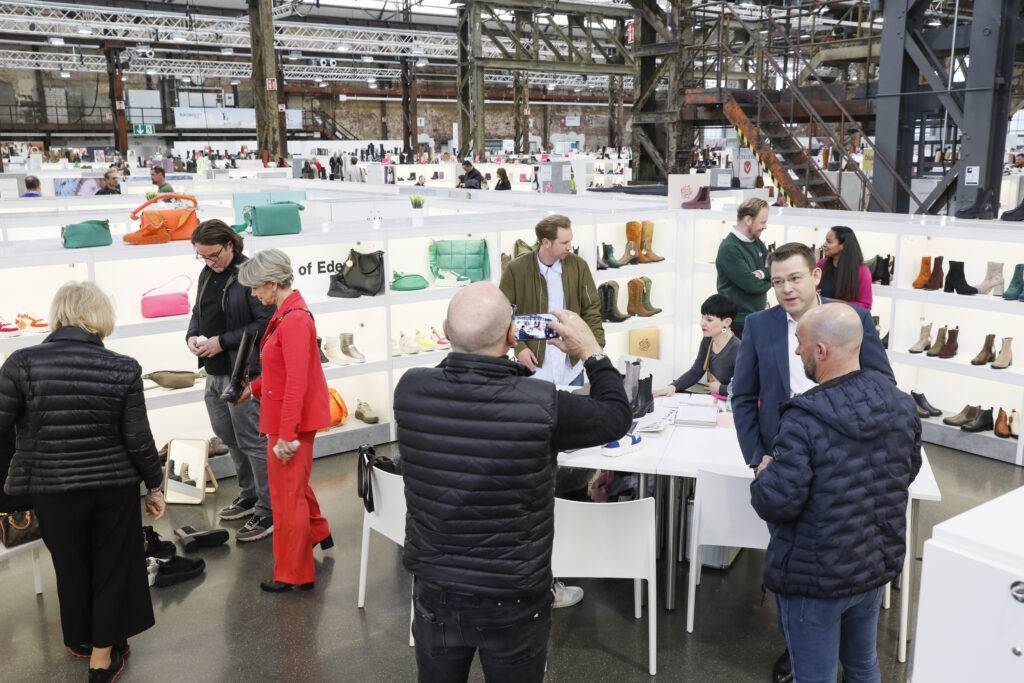 Two fairs side by side
Düsseldorf offer concentrated fashion competence at the main order date. As parallel B2B events, FASHN ROOMS and Neonyt Düsseldorf facilitate the special exchange between the conventional and sustainable fashion industry and shine with competence in matters of fashion, innovation & inspiration. A combined ticket for both formats creates short distances for networking and an optimal business environment.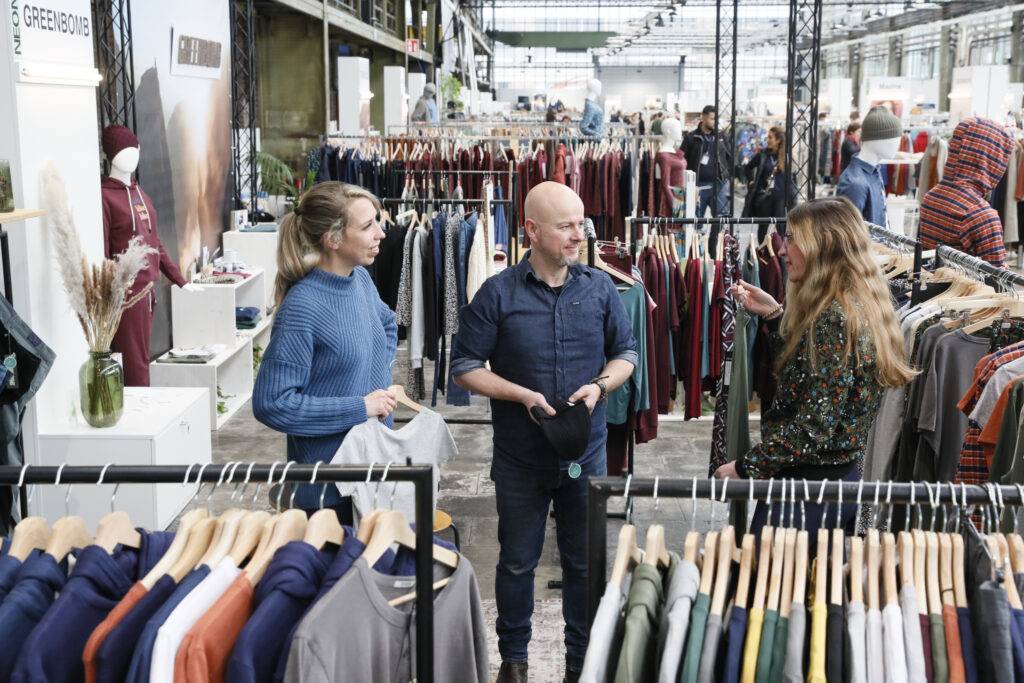 From idea to ideal
Neonyt Düsseldorf is the meeting place, to change fashion in a sustainable way together: authentically, directly, and transparent.
What awaits the Neonyt community in Düsseldorf in July?
Besides a good balance of leading brands, established brands and newcomers the summer edition will honour sustainable individual products and capsule collections – in cooperation with the Green Future Club – with the Green Product Award Fashion. An international jury of skilled experts evaluate the submissions in terms of approach, elaboration, impact, design, sustainability, and innovation.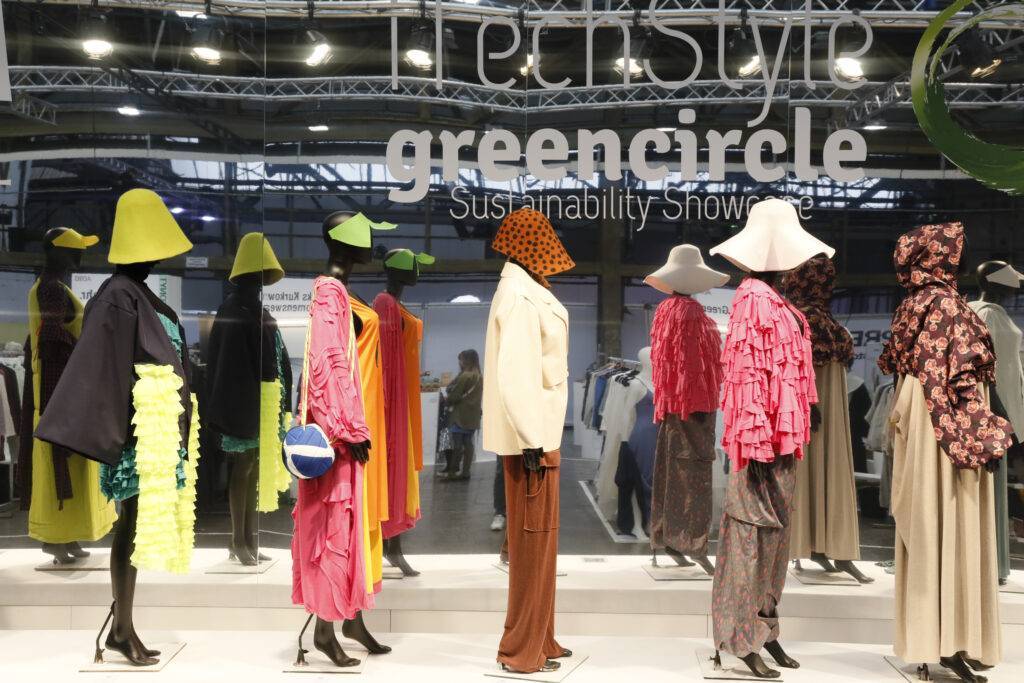 The Knowledge Area has been transformed for the summer edition of the two fairs. The EU's "Green Deal" and the associated new legal challenges has been an opportunity to broaden the knowledge transfer that the Knowledge Area stands for. There will be talk tours through the Knowledge Area, which visitors can use to get help on topics such as the Supply Chain Sourcing Obligations Act, new reporting obligations, certifications, and the development of authentic experiences at the POS.
Prepeek Open House: Prepeek is the three-day networking event at Neonyt Düsseldorf – normally exclusively for the (social) media affine community. On two afternoons Prepeek will open its doors to trade visitors and exhibitors and offer interesting panel talks.
Photos: PR